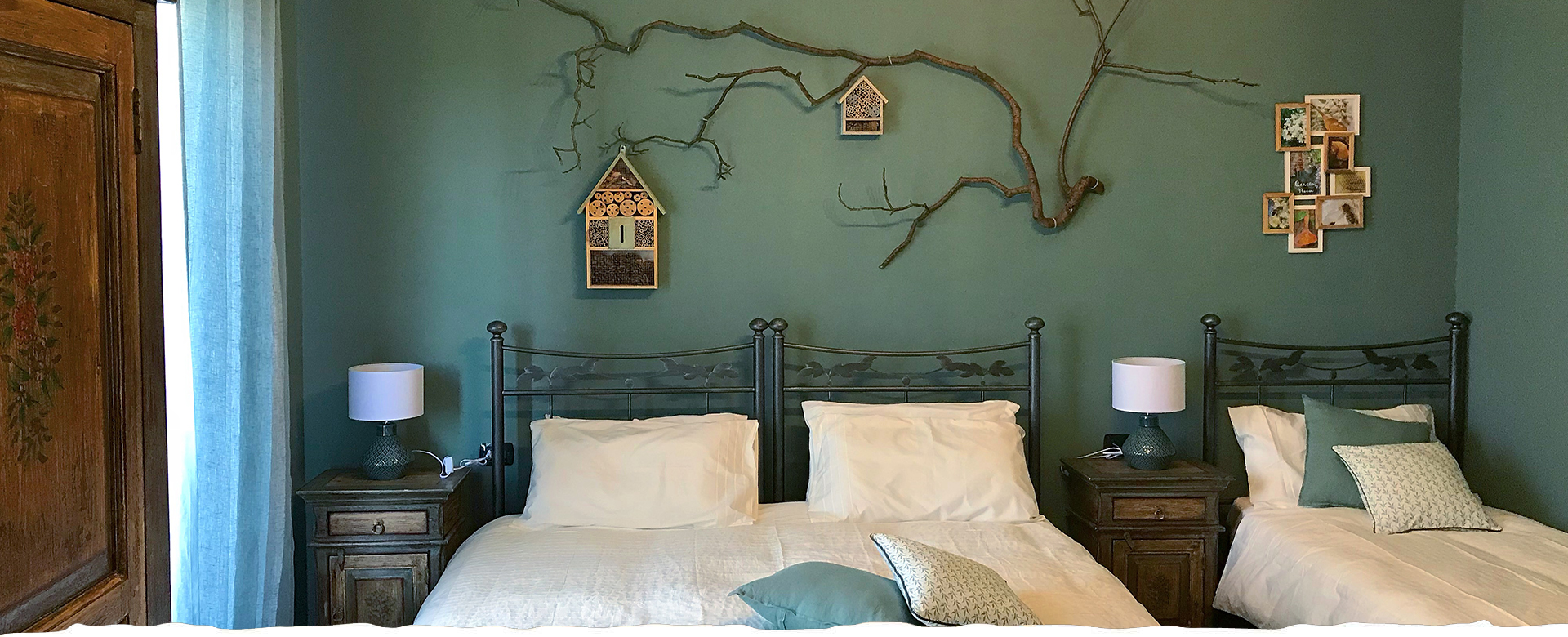 L'Agriturismo
La Biandrina
L'Agriturismo La Biandrina
shop now
Agricultural
products
World-leading provider of
shop now
Agricultural
products
World-leading provider of
shop now
Hello There!
Welcome to our farm
Our company
We provide
high-quality organic products
La gestione a conduzione familiare offre un ambiente confortevole e casalingo, con colazioni ricche ed abbondanti, preparate con prodotti genuini a base di miele, confetture, nettare di frutta, torte, biscotti, uova fresche, yogurt, tutto rigorosamente di nostra produzione.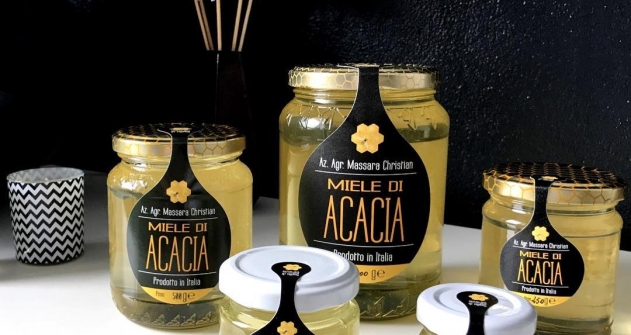 Produciamo in loco ogni anno miele genuino, ricavato dalle nostre api. Tra questi c'è il
Why Our Products are So Good
Grown without compromise
How we Help
See our farmer services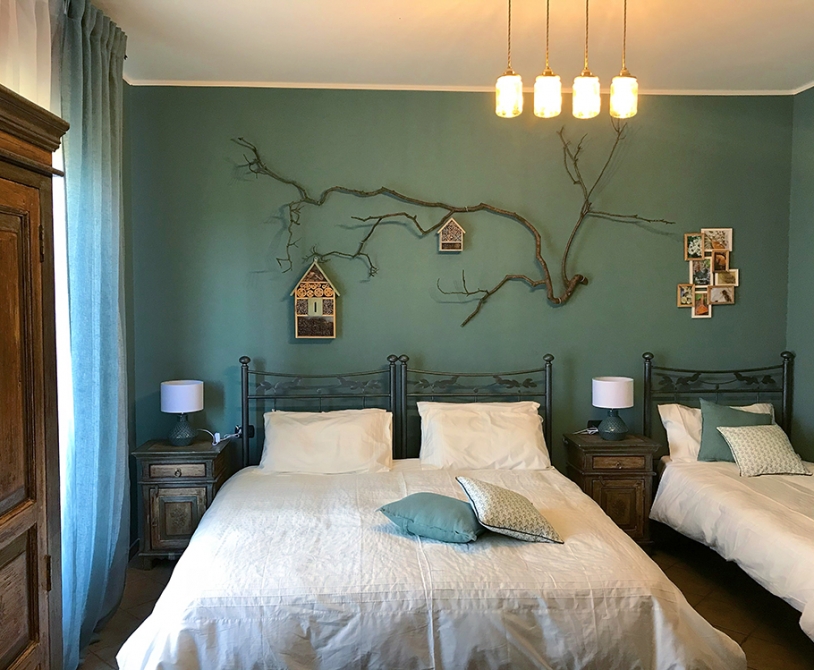 The farmhouse Biandrina has a large breakfast room and 4 bedrooms all with private bathroom, hairdryer, air conditioning and heating, satellitar TV and Wi-Fi. Dogs and cats are allowed.
Enjoy Our Poultry Products!
Enjoy cage-free poultry and eggs
Our poultry is fed on an entirely vegetarian diet, free of hormones, additives and meat by-products. Eggs are hand-picked twice daily, to ensure that there are plenty to satisfy our many loyal customers.
Testimonilas
Customers about our company
" The Agrico farmers are wonderful to deal with, and the produce is amazing. It's nice to know you can get organic, non-GMO food locally. The selections each week are super fresh and delicious, I have had a wonderful experience! "
"This farm has exceeded my expectations with their attention to detail and the outstanding quality! Great selection of fruits, vegetables, and other organic products. Staff is super friendly and very attentive."
Gestione stupenda, dalla gentilezza alla pulizia ai prodotti di loro produzione, per non parlare del gusto nell'arredamento e per quanto riguarda il luogo, molto tranquillo con un giardino tenuto benissimo. La cosa ancora piu' bella, consigliati dal proprietario, visita guidata da un suo conoscente, per scoprire la cultura della zona, ed e' stato interessantissimo scoprire Carpignano
Our Comfy Rooms
Rooms
Slightly Sweet Nella nostra camera doppia "Millefiori Room" potrete respirare un profumo dal sapore fresco e armonico. come il nostro miele di Millefiori. I temi delle camere a vostra disposizione vi faranno immergere…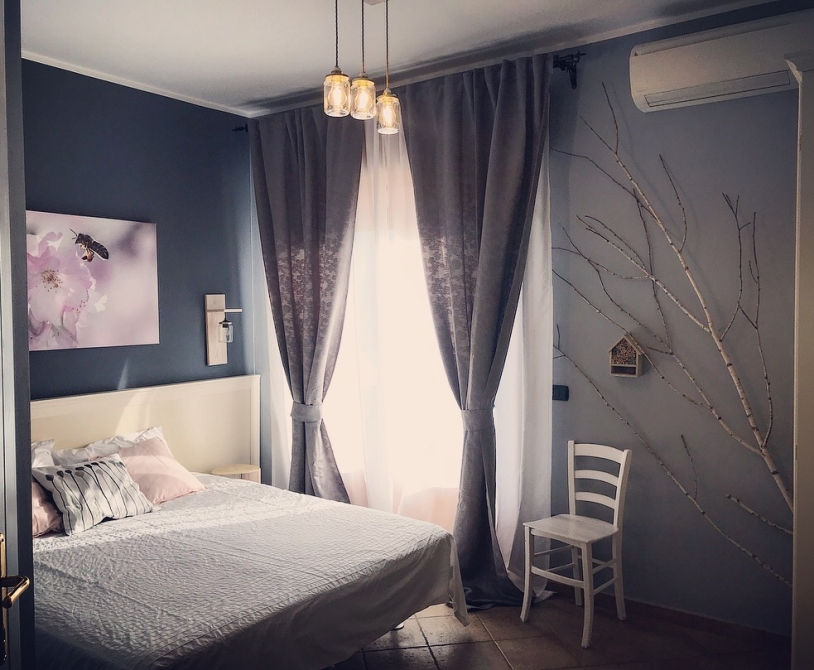 The farmhouse Biandrina has a large breakfast room and 4 bedrooms all with private bathroom, hairdryer, air conditioning and heating, satellitar TV and Wi-Fi. Dogs and cats are allowed. Single bedroom45Book Now…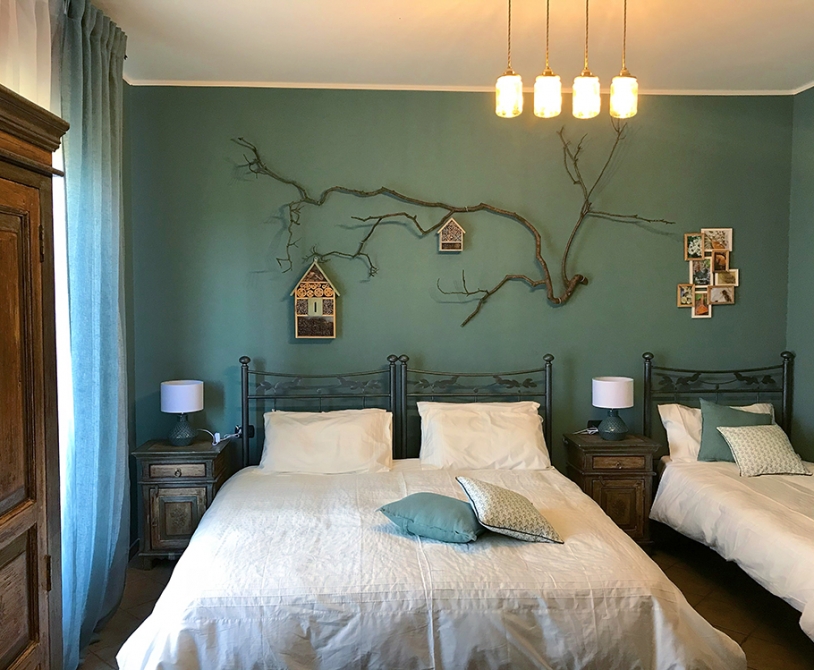 The farmhouse Biandrina has a large breakfast room and 4 bedrooms all with private bathroom, hairdryer, air conditioning and heating, satellitar TV and Wi-Fi. Dogs and cats are allowed. Single bedroom45Book Now…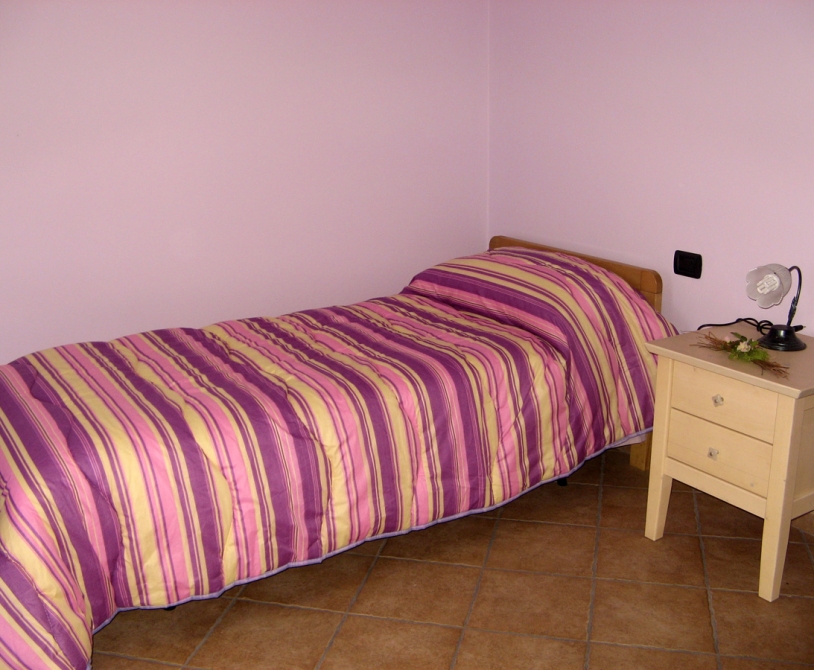 Sign up for our fresh news
Sign up for newsletter
Contact Form
Feel free to write to us